Skip the trip to the beauty store
Get ready to shop for beauty supplies at your convenience like never before! Join our waitlist and be the first to know when BeautRoute launches.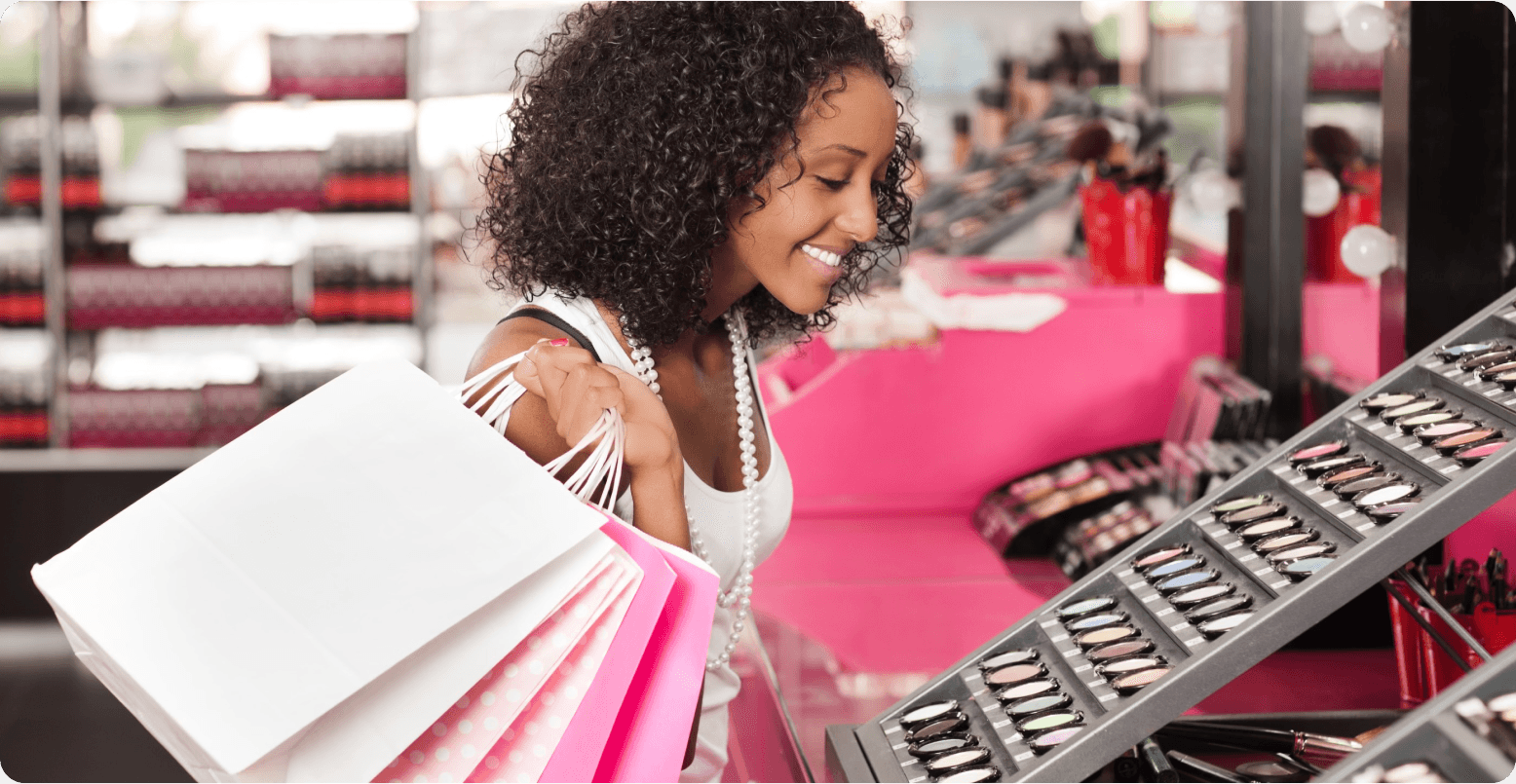 We believe that everyone deserves easy access to quality beauty supplies. That's why we are creating BeautRoute – the app that connects you with a wide range of beauty products.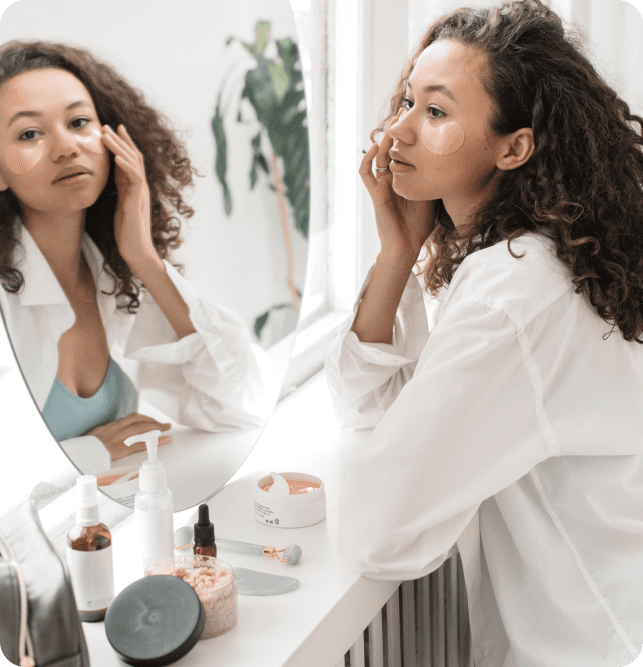 Every beauty product you need at your convenience.
Shop all the beauty products you need, from the latest makeup trends to hair care essentials and skincare must-haves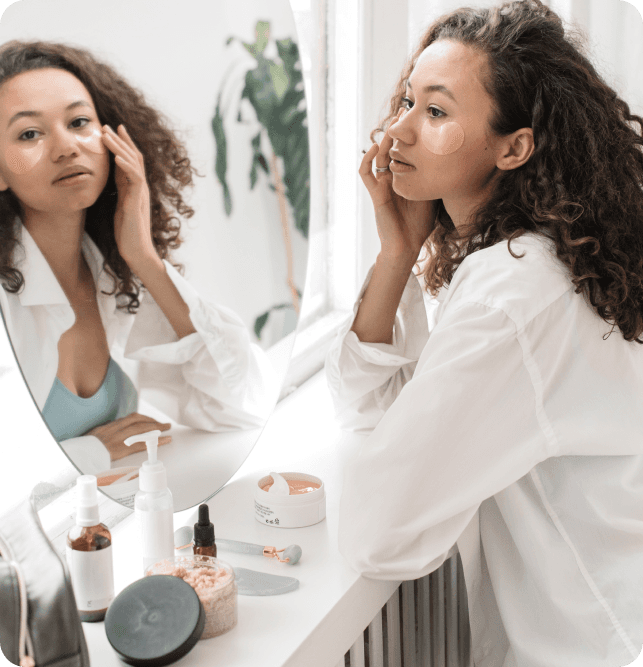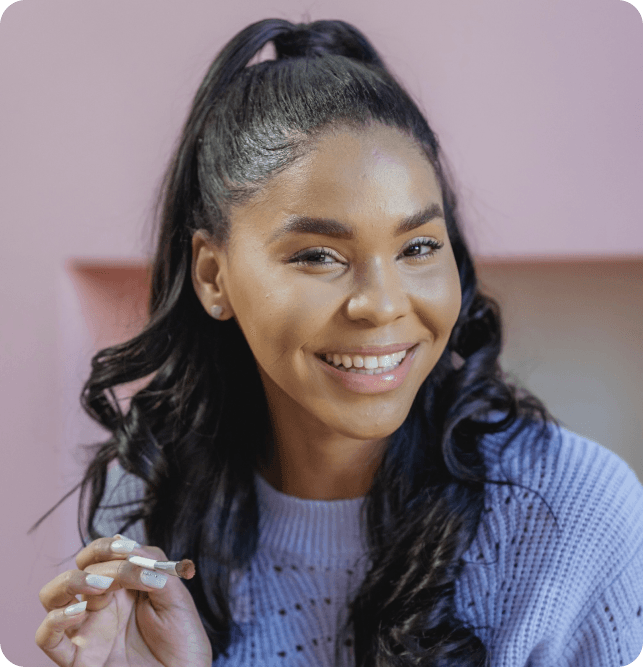 Ready for on - demand delivery to your doorstep?
Shop for all your beauty supply needs with BeautRoute and have them delivered right to your doorstep, whenever and wherever you need them.
Skip the trip! anywhere, anytime...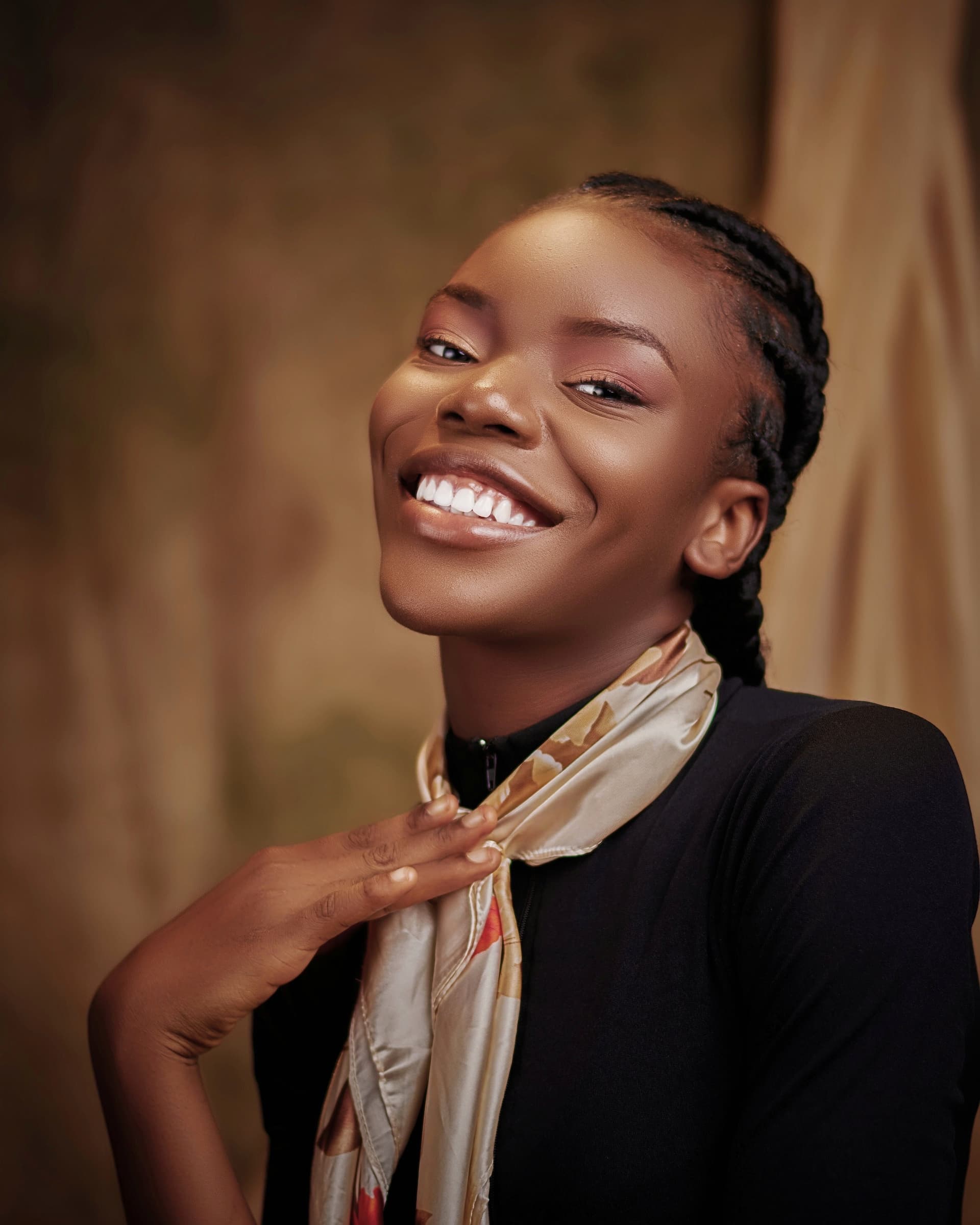 A full-stack marketplace that brings on-demand beauty supplies to consumers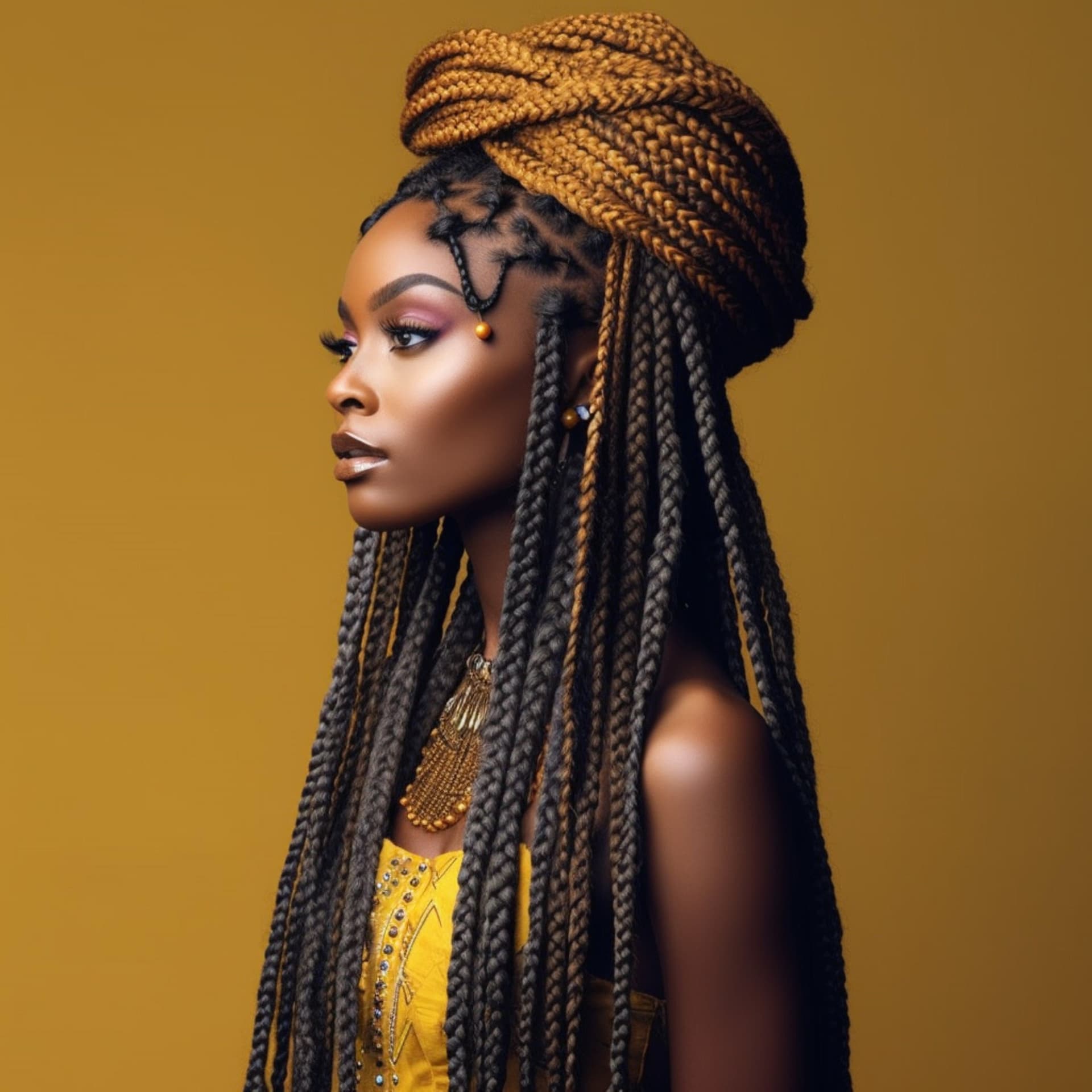 No more beauty shop stops:
Essentials on demand, when & where you need them
Be the first to know when we launch
Download our apps
For Customers
For Store Owners
For Couriers
Or use our web-based portal